MARKETING & SUSTAINABILITY
MAN 440 - UNDERGRADUATE PROGRAM
This course is an elective course for undergraduate level 4th grade students. It's offered in the spring semester in International Trade and Logistics and International Business Management departments.
The course focuses on four main aspects:
1. the meaning of sustainability and definitions of the concept,
2. relationship between sustainability & marketing,
3. using a unique 3D digital platform to understand and experience sustainability applications by organizations
4. work as a virtual team in an international project. The main emphasis is on an integrated understanding of sustainability issues and how organizations and businesses act in this sense.
There are two elements to the assessment of this module.
1. Portfolio of Assignments (%30)
2. Final Project & Report (%70)
Spring Semester runs from February till May. The class meetings for this semester (Spring 2020/2021) will be held in Zoom at 1.45PM till 4.20PM on Friday.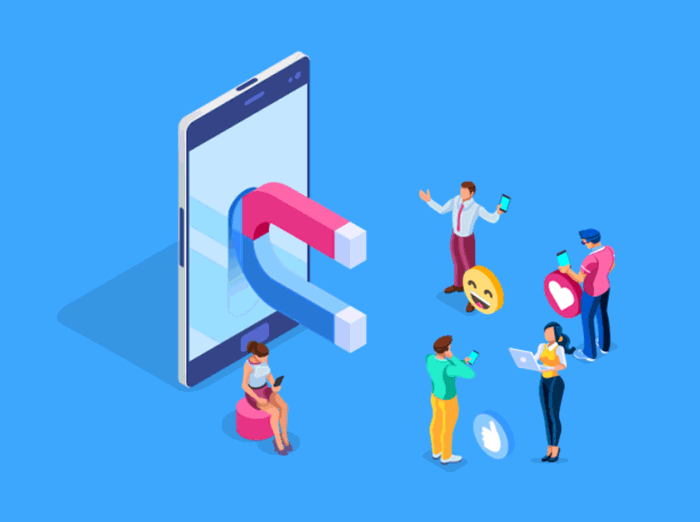 The Final Project (In collaboration with Whole Brain Health)
Students will organize a sustainability-themed event/activity and make a presentation on the Second Life platform as a term project. The students will be responsible of coming up with a project idea, organizing and implementing it in Second Life virtual world! The theme of sustainability will be highlighted and the importance of the subject will be emphasized.
Whole Brain Health will be Çağ University's sister organization in this project. The student teams will work and collaborate with WBH staff during the whole phases of the project. There will be more about the project on this website in the following weeks.